Our TPS Affliate programme is simple: help us create content and brand awareness, and in return, you'll earn 10% commission on every purchase made through your content.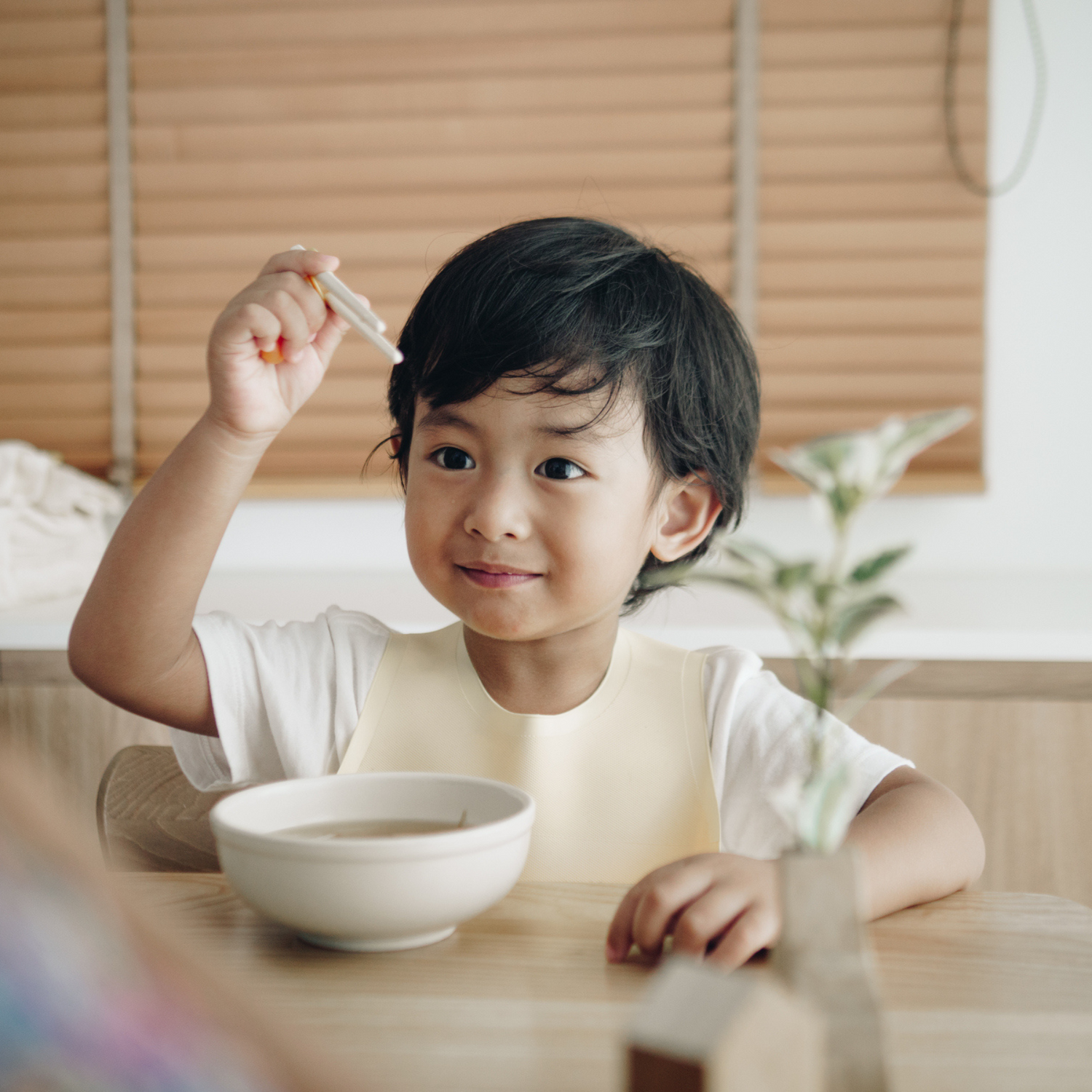 Here is how it works
STEP 1
Choose the right campaign theme or product that is suitable for your follower's interest
STEP 2
Receive a discount code or unique link to track your content success
STEP 3
Create unique creative content for potential customers and make them likely to purchase our product
STEP 4
Share the content with the discount code or unique link on your digital platform account
STEP 5
Receive a 10% commission for every product purchase using your unique link and discount code
Join our Content Creator Team
Calling all young and aspiring content creators, publishers, and bloggers who want to have spontaneous fun while earning. Help us creatively share The Plate Story through value-added content and reviews. Best part of this, we have a variety of campaigns for you to choose from.