The Plate Story Do-Good Project is an ongoing work to become a purpose-driven business: we pledge 10% of our sales proceeds to non-profit organisations that making a difference to children-in-need to be the best versions of themselves.
As parents ourselves, we saw that possibility for us to create positive impact to children-in-need through our business. We founded the company with an unconditional love, effort and mission to provide the best for children-in-need and the environment.
The Plate Story is proud to be part of this change with our NGOs partners. This is our first step but we are determined to create a positive significance and make a material impact to our society.
Shop Now and Contribute
Our First Project with Hope for The Silent Voices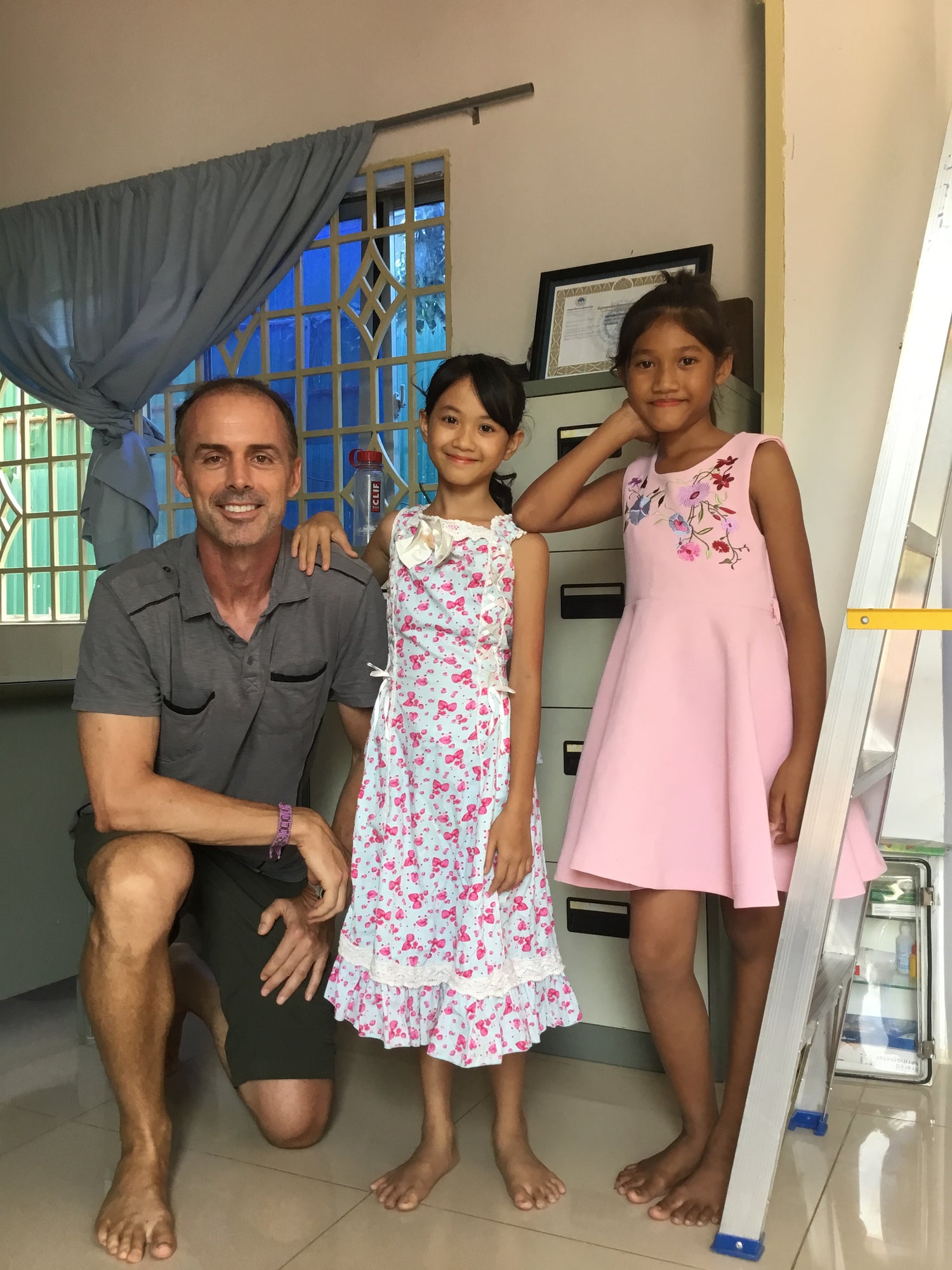 Hope for The Silent Voices
Hope for the Silent Voices (HFSV) is a not-for-profit organization founded to bring attention & resources to the vulnerable and exploited globally. HFSV endeavors to unite those capable and willing to give time and/ or resources with the opportunity to do so in very personal and interactive ways. We are a "voice for the vulnerable."
Hope for the Silent Voices is an Illinois Non-Profit Corporation organized in accordance with Internal Revenue Code Section 501 (c)(3).
Eat. Smile. Play. Love. That's the world we want to create here in The Plate Story.
We hope to have you join us in this journey of being in business and being there for a purpose. Make an impact today as we create and design new possibility for the children of tomorrow.
Shop Now and Contribute