About The Plate Story
While we learn we cannot always keep our young children from danger, whenever possible, we try to provide a safe and learning environment for them to grow up in - and for us, specifically, their mealtimes.
At Theplatestory, . We design earth-conscious products that help people live more sustainably. Every dinnerware set is made to reduce single-use plastic. 
In it,, you will find shatterproof and break-resistant tableware made from 100% sustainable melamine materials. Our tablewares are picked for rigorous product testing to ensure they are safe for our little ones and the environment.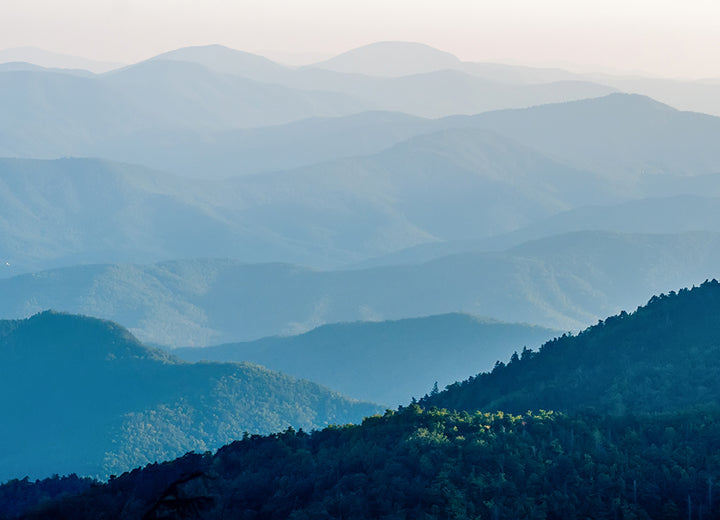 Our Commitment to Sustainability
One of our core mission is to raise awareness of sustainability. By focusing on reducing single use plastic, we strive to give back as much to the environment that provides for us.
Our Dinnerware
Our dinnerware is not a one-time use product, and we are proud that it isn't. We collaborate with our suppliers to research and develop new materials to make our dinnerware durable and long-lasting. Our melamine dinnerware is shatter-proof and break-resistant compared to other materials and competitors.
With love, Ivan and Shan
Family always come first for us. Cousins first, founders second.

When both of us became parents, we always shared parenting tips. And the one thing in common is this unconditional love and effort to provide the best for our children.
It was not until both our young toddlers turned two years old and began to explore the world as their own that we saw how a normal mealtime conversation could become a prelude to another meatime battlefield.

That was when we saw how our tableware and its safety properties could make a difference for other families with young kids. And for the love of our toddlers and connection to tableware, we started theplatestory.com
Our Dinnerware